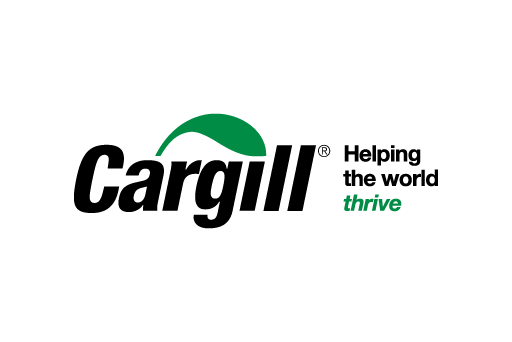 Where could you get away with imposing these charges in any business today and still retain your customers? The answer is … the railroad industry.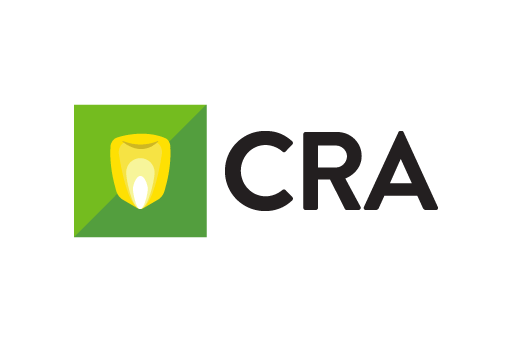 Rail service issues have disrupted the business of CRA members, resulting in additional costs, threatening our members' production, and jeopardizing their customer relationships.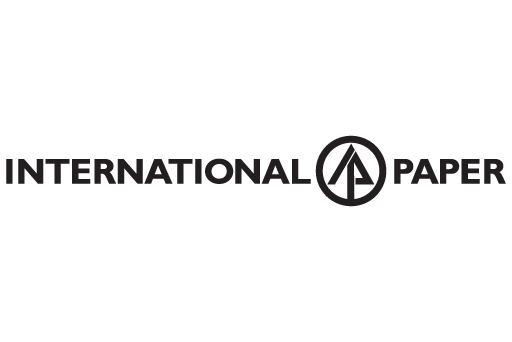 Poor service and rising costs over the last few years are beyond unacceptable, they are unimaginable.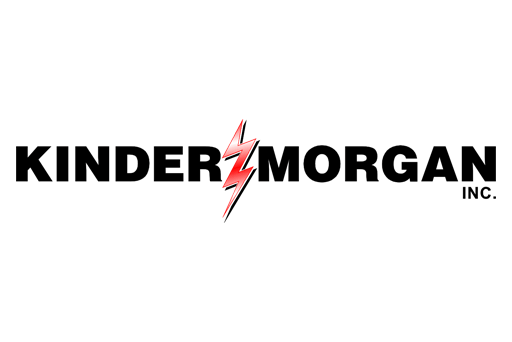 They've created windfall profits for railroads and unnecessary costs along the entire supply chain, which ultimately go to the consumer.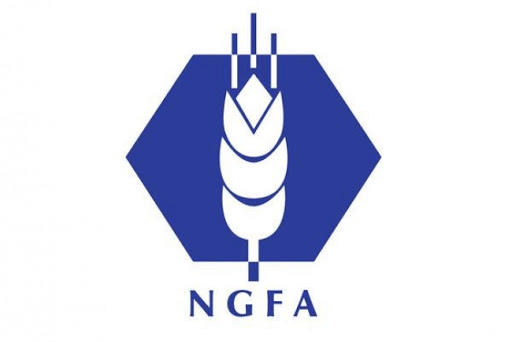 Many agricultural shippers are at a tipping point on the extent to which they can rely on cost-effective and competitive rail service.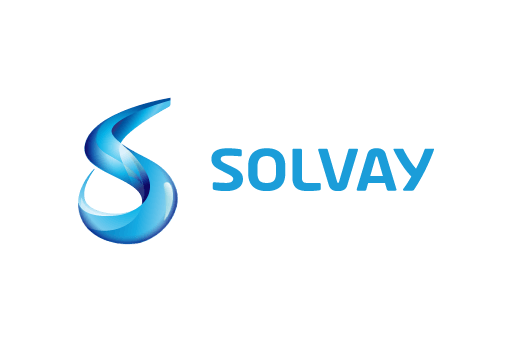 The regulatory structure in place now does not promote a strong and innovative rail industry.