America Needs Smarter Freight Rail Policies
The country's transportation network is at a tipping point due to the fact that federal policies have not been able to keep up with major and disruptive changes within the freight rail industry. Massive consolidation and major operational changes have diminished service and driven up the cost to ship by rail.
Small and large businesses across America depend on railroads to connect them with their customers and are calling on policymakers to act on solutions that will get freight rail back on track. That is why the Coalition supports regulatory reforms at the Surface Transportation Board (STB) that will promote a healthy, reliable and affordable freight rail network.
Top Policy Priorities For Rail Customers
PROACTIVE & OBJECTIVE STB
Open positions at the STB must be filled with individuals who are fair-minded, objective and innovative when it comes to resolving freight rail issues.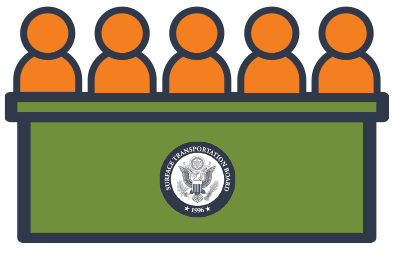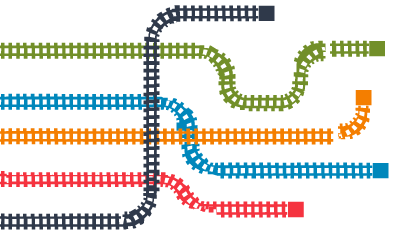 PROMOTE RAIL-TO-RAIL COMPETITION
The STB needs to open up access to Competitive Switching so captive shippers can request to have their freight switched to a reasonably accessible competing rail line at an interchange point.
ADOPT MARKET-BASED RATE REVIEWS
As part of its effort improve rate case procedures, the STB needs to utilize Rate Benchmarking to identify unreasonably high rates by comparing captive shippers' rates against existing competitive marketplace data.