WHAT DO WE NEED?
Freight rail is a vital link that connects thousands of U.S. manufacturers, farmers, and energy producers with consumers. Unfortunately, freight railroads are failing to deliver reliable service and competitive rail rates to many shippers. It is time for policymakers to address this growing problem by enacting meaningful reforms that will promote a more affordable and more dependable freight rail system while strengthening the economy.
//php echo $feature_2_media ?>
WHY FREIGHT RAIL REFORM?
Freight Rail: A Formula for a Strong U.S. Economy
Federal policies have not kept pace with massive changes in the railroad industry. Consequently, freight rail rates are soaring and service is declining, all of which is harming the U.S. economy.
HOW TO REFORM FREIGHT RAIL?

Increase Competitive Options
Adopt long-overdue policies that will promote greater access to competitive rail service wherever possible.

Reform Outdated Policies
Modernize the Surface Transportation Board to create an efficient and equitable process for resolving freight rail issues.

Foster a Strong Rail Network
Allow market forces and sensible federal policies to ensure everyone benefits from a healthy, affordable, and dependable freight rail system.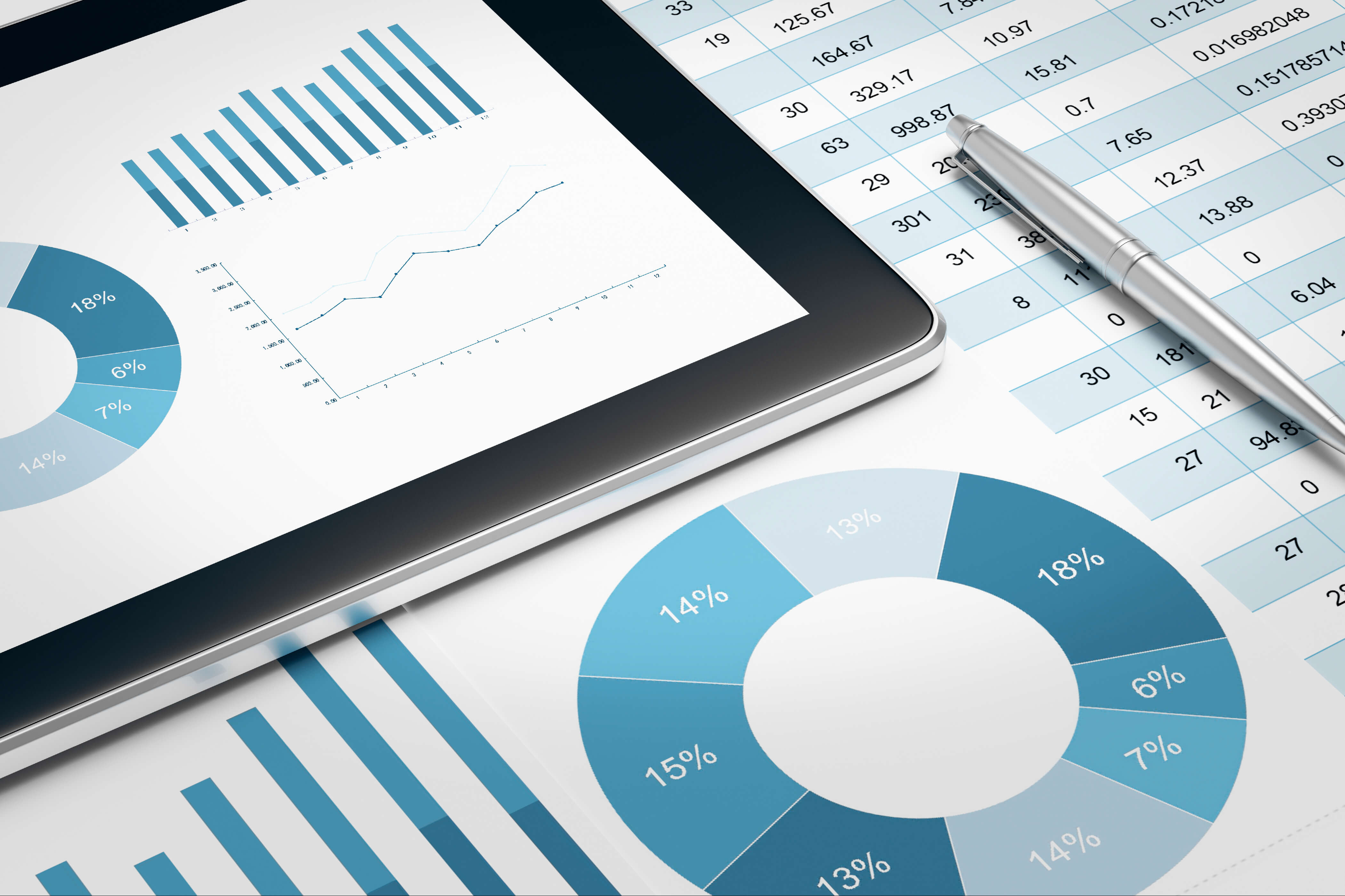 New poll reveals majority of voters, worried about inflation, support efforts to increase competition across U.S. economy, including transportation sector
WASHINGTON, DC, November 17, 2021 — Amid concerns about rising prices and inflation, most voters agree that promoting competition is important to a strong economy, and an overwhelming [...]
VOICES
"

Where could you get away with imposing these charges in any business today and still retain your customers? The answer is … the railroad industry.

"
"

Rail service issues have disrupted the business of CRA members, resulting in additional costs, threatening our members' production, and jeopardizing their customer relationships.

"
"

Poor service and rising costs over the last few years are beyond unacceptable, they are unimaginable.

"
"

They've created windfall profits for railroads and unnecessary costs along the entire supply chain, which ultimately go to the consumer.

"
"

Many agricultural shippers are at a tipping point on the extent to which they can rely on cost-effective and competitive rail service.

"
"

The regulatory structure in place now does not promote a strong and innovative rail industry.

"
THE RAIL CUSTOMER COALITION
The coalition is a large collection of trade associations representing a broad cross section of manufacturing, agricultural, and energy industries with operations and employees throughout the United States, including: